About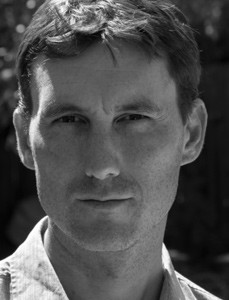 Scott Blankenfeld graduated from the School of Communication at California State University, Chico with a Bachelor's degree in Commercial Recreation. His work has touched nearly every aspect of a commercial recreation business, including marketing & sales, new business development, software production, administration, operations, staff management, and content creation of photo and video.
During the past 15 years, Scott  has served as a Program Director, Instructor, Web Master,operations manager, and in-house marketing and sales. He has been independent since 2009 when he founded California River Adventures, Inc., a whitewater rafting outfit on The American River in Northern California.
In 2011, he purchased his first DSLR camera to shoot his rafting trips, and soon thereafter, the slideshows came to be one of the highlights of the trip. Now he shoots more photos of  action sports, commercial, editorial,  and real estate.
www.instagram.com/scottblankenfeld
www.linkedIn.com/in/scottblankenfeld